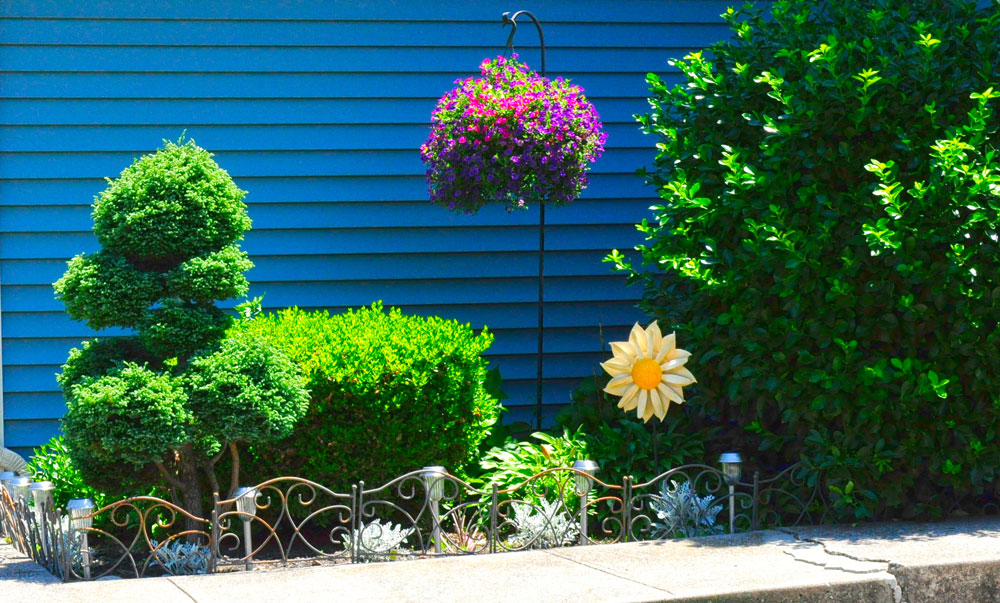 ---
COMPANY HISTORY
G&W MANAGEMENT, Inc. was founded in 1986 by Andrew Gionta and Walt Williamsen. Since the inception, the majority of our business has been with residential condominiums. Our first clients were in the Bristol area. The company grew rapidly in the late eighties and early nineties, outgrowing several offices within a few years. Many of our first associations are still clients today.

G&W presently manages approximately 100 associations and serves many locales in the state of Connecticut.

During the past twenty years we have dealt with issues and events ranging from tornado damage to asbestos contamination…from defective roof shingle claims to defective siding…from slip and fall claims to discrimination claims against associations…from unclear maintenance responsibilities to ADA requirements…from underground fuel tanks to alternative fuels…


STATEMENT OF MANAGEMENT PHILOSPHY
We view the main role of a professional management company as one of providing expertise, continuity, and professional assistance in the operation of a residential community.

We have equipped our business with a quality staff and have the necessary resources to assist a board of directors in performing the basic functions of preserving property, maintaining values, and providing for the needs of owners and residents.

We operate on the basis that the site manager is the key connection between the management company and the board of directors. Accordingly, our company is organized to provide the support and necessary resources in order for the manager to perform. Whenever possible we avoid changing site managers unless suggested by the board.

We believe in training and professional development for the staff and are active members in the Community Association Institute.


---
KEY PERSONNEL
PRINCIPAL:
Andrew Gionta, a co-founder of G&W Management, Inc., specializes in contract negotiations, insurance issues, and property maintenance. Prior to founding G&W in 1986, Andrew Gionta had extensive experience with a Fortune 500 manufacturer in the area of labor negotiations, contracts and quality assurance.


STAFF:
Including the principals, there are approximately 40 full time employees.

All of our Property Managers are licensed through the State of Connecticut and designated CMCA's

Our accounting supervisor is available to attend board meetings to discuss financial issues not otherwise handled by the site manager.

Each site manager is supported by an administrative assistant.

At least ten of the staff are skilled repairmen who are available for emergencies and optional maintenance work on a 24 hours basis.


---
EQUIPMENT AND RESOURCES
The offices in Watertown are equipped with up to date telephone and computer systems especially designed for condominium/homeowner associations. The computer systems provide complete monthly financial packages, work order tracking and history, violation tracking, and payment delinquency control.

Ricoh, fax machines, and e-mail are available. There is storage space for current association files and archival records.

Voice mail or answering service is available for after hours use or emergencies.

Our office has conference rooms available for client use.

Over the years we have invested in a large inventory of resource publications covering all facets of community association operations. These are available for loan or copying.

Our maintenance crew is equipped for emergency response and damage control, (pumps, generators, tarps, plywood sheets, shopvacs, and etc.).

Over the years, G&W has developed a network of area contractors who have proven to be responsive, competitive, and reliable.


---
MANAGEMENT FEES
Management fees would depend on the services requested. We would be pleased to discuss a multi-year agreement as an option.


---
ABOUT THE TRANSITIONS PROCESS
We are very familiar with the transition process and take care of the retrieval, transfer and set-up of your records and accounts.